What Does It Really Cost Your Business?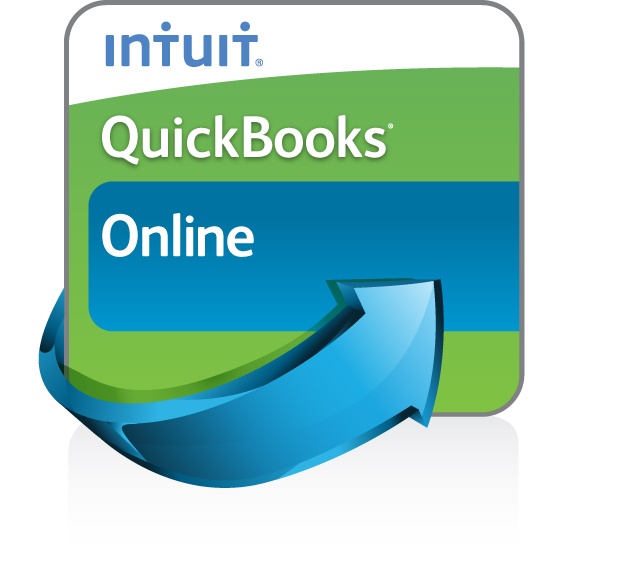 Quickbooks Online Essentials
online program purchased directly through QuickBooks
$600 – 900 per year
Average Cost of In-House Bookkeeper
 with pay, taxes 
60k per year
Are you paying someone over 60k annually in the office for bookkeeping services?

 
Do you have large yearly tax bills from the IRS?
The COVID pandemic has changed the working economy.
Many people want more money with less skills.
Would you rather have a skilled partner that costs you less, or hope that you have the right person in place to help with your money?  
There IS a better way!
Compare To PAHR Full Service Bookkeeping
Up to 100 Monthly Transactions
up to 2 bank accounts or credit cards
$190.00 per month*
$2280 per year*
Up to 200 Monthly Transactions
up to 3 bank accounts or credit cards
$315.00 per month*
$3780 per year*
Up to 400 monthly Transactions
up to 5 bank accounts or credit cards
$600 per month*
$7200 per year*
Up to 600 monthly Transactions
up to 8 bank accounts or credit cards
$845 per month*
$10140 per year*
Have over 600 transactions per month? Click "Get Started" for a personalized quote
What is a transaction? We estimate your monthly fee based on transaction volume. For example, a supplier's invoice to you which you need to pay would be reflected as 2 transactions: 1 for the entering of the bill, and 1 for producing a corresponding payment. If you're not sure of your transaction count we can help you assess your transaction volume. *Pricing listed will vary depending on an individual needs for business
Add On Services: 
Sales Tax
Consulting
Payroll – see our sister company, WAGES 
QuickBooks Online – Wholesale pricing passed to first time QBO clients, up to half off the normal pricing
Take Advantage of Full Charge Bookkeeping
Assistance with set up of multiple agency numbers, sales tax, licenses and bonds
Gain access to our network relationships – B2B & retail partners. Tested and trusted!
DON'T HAVE A TAX ACCOUNTANT? ASK US, WE HAVE PARTNERSHIPS WITH GREAT FIRMS TO FIT ALL TYPES OF BUSINESSES!
Full Charge Bookkeeping
For all bookkeeping work
Weekly or monthly bank input
Credit card & loan reconciliation
Match of all AP/AR, including merchant service match
Bill & expense entries
Invoice entries
Sales Tax Reporting
Monthly bank reconciliation
Monthly Financial Statements
Consultation on budgeting, reports & more
Tax Prep
Working with year end tax professionals
1099 Processing
QuickBooks Discounts
Accounting Consultant
For companies who have an employee but want oversight
Review of bookkeeping input by employee
Setting up systems
Assistance/advice to Owner/staff
Assistance with payroll questions
Remote Training
Monthly bank reconciliation
Monthly financial reports
Yearly Review
Year end journal entries
Tax Prep
Working with year end tax professionals
W2 processing online and by mail
1099 processing online and by mail
Consulting Only
For Owners doing their own books
Assistant to Owner as requested
Remote Training
Input of items when needed
Setting up systems
Tax Prep review
Year end journal entries
Working with year end tax professionals
1099 processing online and by mail
Human Resource Consulting
For human resource consulting
Form & Policy Creation
HR advice as needed/requested
Updates on fed/state HR laws
Handbook creation & upkeep
New Hire Welcome Packages
Benefits Coordination -set up & maintenance
Working with Brokers
Advertising for new hires
New Hire interviews and screening
Skype meetings available to witness write ups/terminations
Insurance Benefits & Workers Comp
Do you need a policy?
Don't think you have enough employees to offer any benefits? We can find you a great priced plan or plans that are employee paid only.  Boost your value as an employer!
Sales tax set up

Sales tax filing

Creation of accounting system

Year End Clean Up

Personalized handbook

Audits from insurance companies

Customer service/office training

Hiring of new employees, advertising – contact for more info
Don't see it listed? Just ask!
Quick free 20 min consultation